Exceptional Mexican cuisine can be found in Chatsworth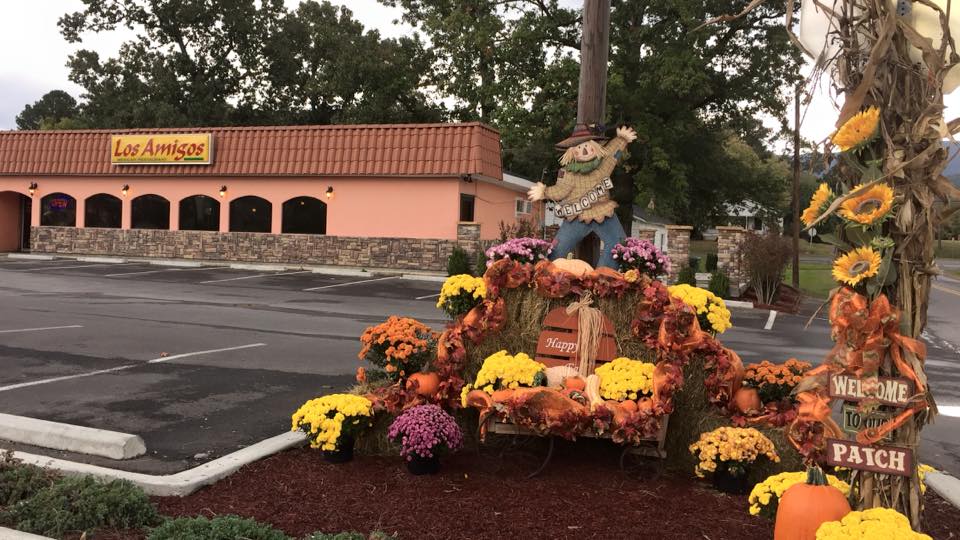 It's true! Exceptional Mexican cuisine is always being served at Los Amigos Mexican Restaurant. From our fresh carne and pollo to our mouth watering soups, tapas and tacos, you'll love our authentic dishes. Our vibrant decor and ambiance will give you a taste for the cultural beauty of Mexico and make you feel at ease, and our servers will be happy to cater to your every need. For delicious Mexican food and excellent service, come to Los Amigos Mexican Restaurant!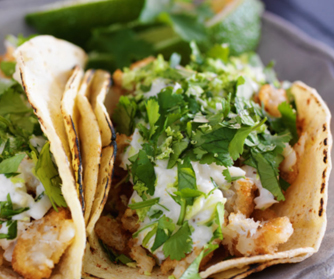 Authentic Cuisine
When you're hungry for great Mexican food, don't lower your standards by getting the pre-made kits from the store - come to the place where authentic Mexican cuisine is served daily! We use tried-and-true recipes and the freshest ingredients to tempt your palate. Add a little spice to your day with our delicious and authentic dishes, all made to order. Visit us today!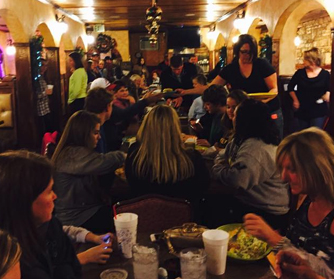 Our Dining Room
Our newly renovated dining room reflects the old world charm of Mexico. From the moment you sit down, you'll feel like you've stepped across the border. Our serving staff is happy to answer any of your questions and make suggestions that you'll love. When you want authentic Mexican cuisine in a traditional environment, come to Los Amigos!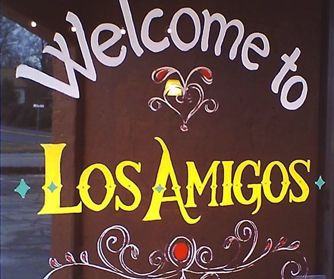 Great Service
Great food and authentic charm are only half the reason Los Amigo's Mexican Restaurant is Chatsworth's premier Mexican eatery. Our staff imbues the hospitality of Mexico. They're eager to answer any of your questions or help you make a selection. If you have a special request, they'll be happy to oblige. When you want exceptional service and excellent Mexican food, Los Amigos Mexican Restaurant can't be beat.